Aligning Your Business Strategy with Your People Strategy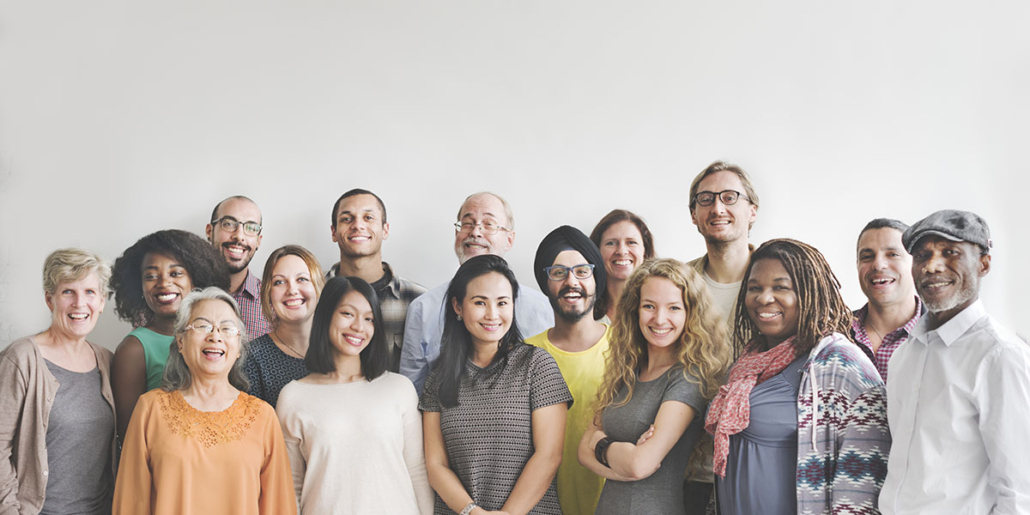 by Ashley Ward
Companies and CEOs across the United States are shying short of their goals and failing to optimize their workforce. 

Predictive Index's talent optimization strategy can help companies solve their business problems, which are ultimately people problems. 

Over the past several decades, Talent Optimization has helped thousands of clients to weather the storms of recessionary periods – and in some cases, even come out stronger. 
In 2018, more than half of CEOs across the United States said their companies didn't achieve their business results from the previous year, according to a Predictive Index survey. Emplify's 2020 Employee Engagement Report showed burnout, disconnect and a lack of people strategy for companies across the board. 
With advanced technology at our fingertips these days, how could organizations not be surpassing their goals and engaging their employees?  
The reality is that businesses are forgetting to prioritize one important core value of their companies — their employees. While most companies only focus on creating a business strategy and monitoring its sequential business results, they do not know how to assemble a high-performing team that pushes each employee to reach the top of their game.
To achieve your company's objectives and outperform the competition, there are two words you need to remember: talent optimization.
The Talent Optimization Platform is designed for the entire lifecycle of an employee from role-design to succession planning. 
Within the Talent Optimization framework there are five assessments:
Behavioral Assessment — given to all employees and candidates

The Behavioral Assessment is an untimed, free-choice, stimulus-response tool that measured much more than a standard personality test. This test has been used for more than 60 years by thousands of businesses around the world. The Behavioral Assessment is used to understand the personality traits that make an employee succeed. Another way to use the PI Behavioral Assessment is during the hiring process. This test helps find candidates who are hardwired to be a great fit for the job.

Job Assessment — provided to three to five stakeholders regarding the job

Cognitive Assessment — so you hire employees who catch up to speed quickly in your training program

Employee Engagement Assessment — to keep your pulse on the organization

Strategy Assessment — to guide you in designing a winning team 
Over the past several decades, Talent Optimization has helped thousands of clients to weather the storms of recessionary periods – and in some cases, even come out stronger. 
But how?
Through the framework of Talent Optimization, you are empowering managers to inspire their teams so that employees feel engaged and driven, which in turn, creates not only a great work environment, but also the production of your company's best work.
According to the Predictive Index, Talent Optimization reveals four essential truths:
Talent Optimization exists within the business context

. This principle is not meant to alter your business strategy, but rather provide a way to elevate your organization's strategy into a way that allows your team to achieve valuable results.

Talent Optimization is driven by people data

. When it comes to talent recruitment, people data empowers business leaders to make objective decisions instead of solely relying on intuition. Though there is no way to portray the complete 360° of an individual, it can still help predict a subject's potential performance, which can make hiring less subjective.

Talent Optimization must be embraced by leaders at every level

. For Talent Optimization to succeed, it must be adopted by leaders at every level of your organization – from the most senior leadership to individual contributors.

Talent Optimization protects against the four forces of disengagement

. The four key causes of disengagement include misalignment with the job, with the manager, with the team, or with the culture, which all occurs by misinformed decision-making and talent procurement processes. While low engagement at a company can lead to poor productivity, absenteeism, safety issues, poor client service, or a toxic workplace culture, Talent Optimization works to fight low engagement by creating more opportunities for your employees to say they are proud to work for your organization.
During recessionary periods, and especially right now, every business is trying to think about what is happening with their team at this moment in time and what is the best approach to continue the growth of productivity. 
At Hire for Hope, we believe Talent Optimization is one way organizations can thrive through short-term and long-term obstacles. By focusing on the things we know will build your best team and then engage that team to get the highest results, we can help you optimize your talent and your business.
Interested in learning more? Reach out to speak to a Talent Advisor directly.
https://hireforhope.com/wp-content/uploads/2020/04/what-is-talent-optimization-feat.jpg
400
400
hireforhope
https://hireforhope.com/wp-content/uploads/2019/05/hf-bb-01-1030x1025.png
hireforhope
2020-04-17 02:03:56
2020-10-12 22:19:13
What is Talent Optimization?