The Profile That Perfectly Describes Me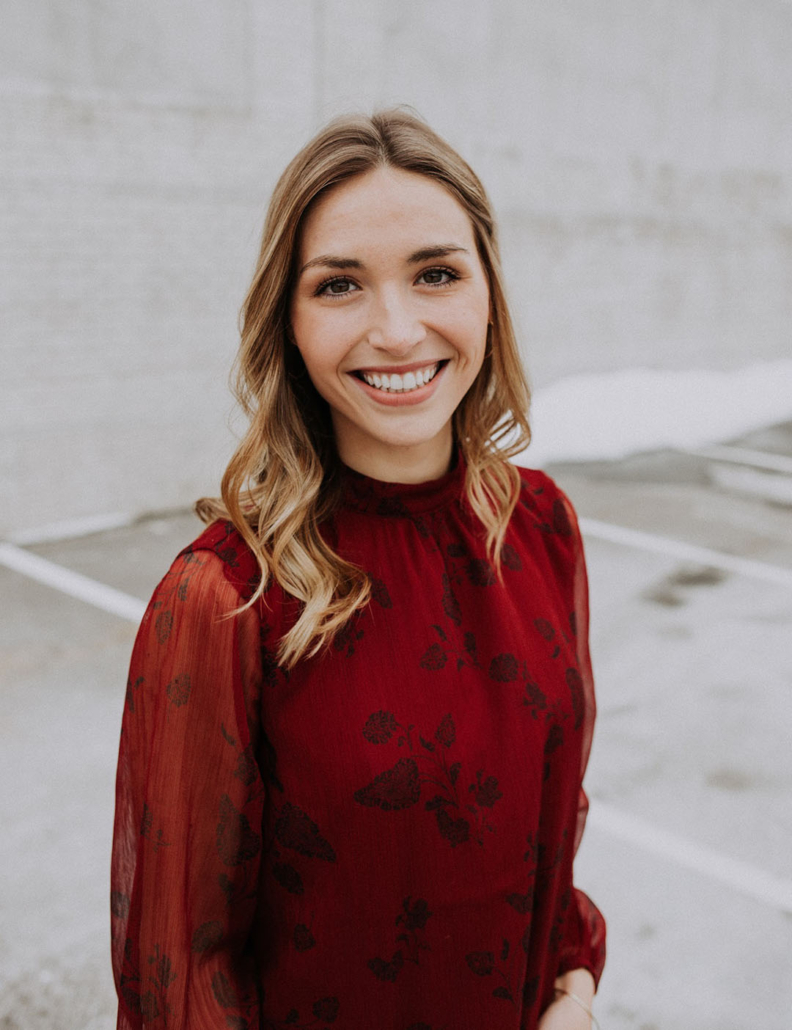 by Regan Lang 
Throughout high school and during my first few years in college, I did very few tasks and activities independently. I preferred to invite friends to run errands, workout and even study with me. Although enjoying group work is not a bad thing in itself, I went through a phase where I struggled to work on tasks alone. It was not until my later years in college that I realized the reasons why I prefer this social lifestyle. Naturally, I am a good communicator and relate well with a variety of people. This allows me to work well with many different types of people and enjoy doing so. With this being said, I am a person who  strongly values relational connections. As I am getting closer to my college graduation, I have now figured out how to work successfully independently while still being able to enjoy time spent with friends.
 I first was introduced to the Behavioral Assessment from Predictive Index when I was applying for the internship position at Hire for Hope. Previously, I have taken the enneagram test and StrengthsFinder Test both of which provided me with insights as to the type of person I am. However, the Predictive Index (PI) test was able to provide me with an even further evaluation of my strengths, preferences, natural tendencies and weaknesses. By taking the PI test, not only was my employer able to evaluate the right position for me, but I was able to understand the concepts behind the assessment which allowed me to have a deeper understanding of the type of worker I am and where I have the best opportunity for success.
 By taking the PI test, I was able to discover that I am the Promoter profile type. A Promoter is a casual, uninhibited, and persuasive extrovert with a tendency for informality. I am collaborative and sociable and am most comfortable working closely with others. Having these attributes allows me to work extremely well with a team and focus on the common goal above my own personal goals. However, with being a relational person, it is important I do not get derailed with the social aspect that I do not focus on completing the task at hand. 
 I was especially surprised by how accurate my PI Test results were regarding my needs, strengths and weaknesses. One aspect of my results states how I need "a clear, specific description of the given task or the responsibilities expected of me." I am someone who needs to first form a detailed list of tasks to be completed, including each of the rubrics for the tasks, prior to completing a project. I see this trait in both my work life and school life. When completing an assignment, I prefer to always be given a rubric with specific instructions of what the professor expects to see from my work. I then am able to complete each assignment knowing I am checking all of the boxes. 
 One of the best ways I have used my results moving forward is to understand my personal strengths and challenges with the people around me. Once you have your PI Test completed, you are able to see the evaluation of your profile type and how to best relate with someone else with different personality traits. This allows you to realize and understand the wants and needs of the people around you in order to work together to achieve a common goal or to further the relationship.

If you're curious about learning more about Predictive Index and how Hire for Hope can help you and your company uncover the keys to helping your workforce work at it's best, visit Hire for Hope's Talent Optimization page or reach out to speak directly with a Talent Advisor.
https://hireforhope.com/wp-content/uploads/2020/09/Regan-Feat.jpg
400
400
hireforhope
https://hireforhope.com/wp-content/uploads/2019/05/hf-bb-01-1030x1025.png
hireforhope
2020-09-16 17:44:54
2020-09-16 17:44:54
My Life as a Promoter