Help With Sifting Through Thousands of Applications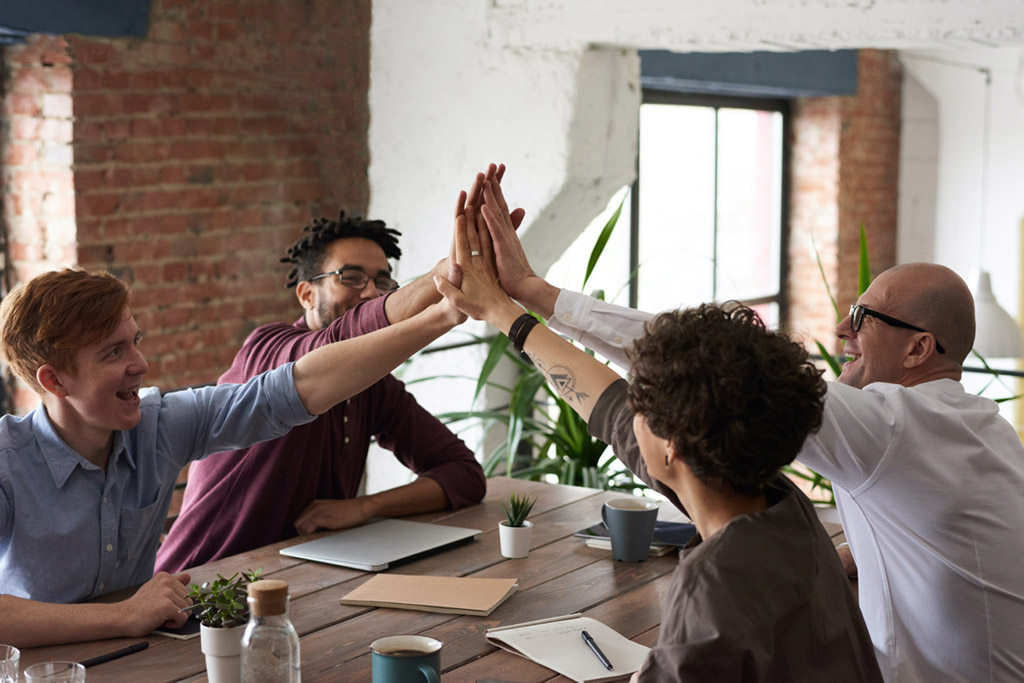 by Ashley Ward
With high unemployment rates, your business is likely to experience a flood of applicants for each open position. That's great — exactly what you had hoped for months ago when you felt like it was impossible to find the right talent. However, when it comes to sorting through hundreds of applications and finding the right fit, you may find it difficult and time-consuming to be able to spot those winning candidates.
That's where Predictive Index comes in. Predictive Index (PI) is a talent sourcing tool that utilizes one quick, easy assessment for measuring each applicant's motivating drives and needs. Through PI, you'll be able to use objective data to prioritize applicants by match score and quickly bring candidates to the top of your list who are hardwired to be a great fit for the position you're hiring for. 
How does it work?
You'll begin by creating job targets before your job postings go up. Completing this process will help you and your team identify what you really need in this position, and PI will give you the insights that will help identify the hard-wiring and underlying traits that candidates will possess to be successful in the role. 
PI's Behavioral and Cognitive Assessments help sort candidates based on the highest predictors of job success. These assessments will bring the best fit to the top of your list through science and data. You'll be able to go beyond their resume with this process — you'll see the factors that motivate them, what they need in an environment to be successful and their cognitive abilities that will be applied to this role. 
Remove bias from hiring. 
These tools make it simple and easy to ensure that you aren't distracted from details and biases that may sneak into our decisions, whether we realize it or not. Behavioral drives and cognitive ability are scientifically proven to be great predictors of performance. By focusing on those, you'll be able to get a clear picture of how candidates will act in this role. This information will be a powerful tool for finding the best candidates from the long list of applications. 
Define your existing roles.

You can use this process to create clearer maps of the existing roles in your company and shift work responsibilities to those who have the best hard-wiring for them. Plus, who knows, you may find that you have the perfect fit for the new position right in your organization already! 
To learn more about using Predictive Index in the workplace, visit our Talent Optimization page.
https://hireforhope.com/wp-content/uploads/2020/06/Predictive-Index-for-Hiring-After-Pandemic-Feat.jpg
400
400
hireforhope
https://hireforhope.com/wp-content/uploads/2019/08/AW_HireForHope_Green_8-13-19_Hire-For-Hope-Logo-GRN1-1030x1030.png
hireforhope
2020-06-26 03:26:56
2021-12-20 02:44:54
How Predictive Index Makes Hiring Easy