Shifting Your Practices to Attain Your Ideal Team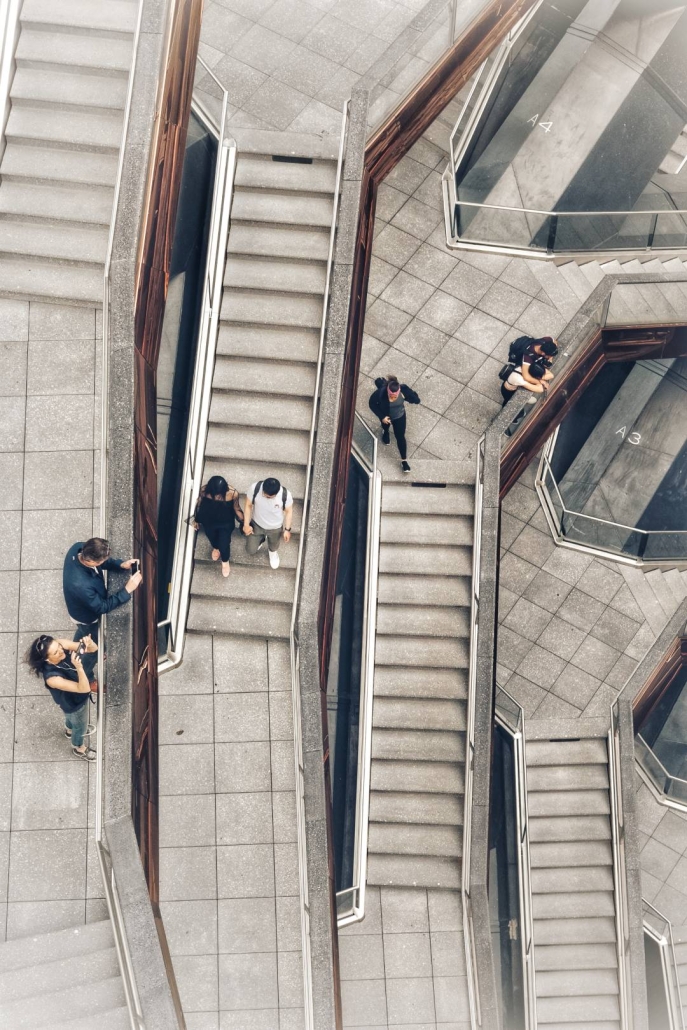 by Asad Khaja
Hiring practices of companies have become more and more important over the years, and one of those that should be most important to your company is hiring with a diverse workforce in mind. Plus, when your company makes a concerted effort towards advancing diversity in the workplace, you're opening the company up to a wider talent pool to fill open jobs from. 
One of the big shifts that have happened over the last 24 months has included major shifts in the workplace of your people being more worried about "we" versus just "me". Everyone needs a chance to be their own individual in their company and job, but there's a larger focus on togetherness and community as well.
This is why we have identified 5 ways for your company to build a more diverse workplace for your employees.
1. Develop inclusive leaders at every level
If your leaders are inclusive, they'll embrace the needs of their teams, while continuing to invest in creating safe spaces for their teams to feel accepted and empowered. Leadership like this is critical to enable collaboration of teams and acceptance by everyone throughout the organization.
2. Hold leaders accountable
According to the Future of Work Trends 2022 by Korn Ferry, only 25% of organizations currently have DE&I KPI's in place. While having leaders who are inclusive is important, you need to ensure you have ways to hold them accountable for what is being preached. Creating, implementing, and measuring KPIs is one of the easiest ways to ensure you're meeting your DE&I goals.
3. Partner with community groups
Find ways to partner with community groups that represent the most underrepresented people. This allows people on your team to get outside of their comfort zone, and develop respect for others around them. Involvement in the community can help you to attract new and diverse talent to your organization because of their own personal story and being able to give back, or because they also enjoy the chance to give back to their community.
4. Neutralize job descriptions
Working to reword your job descriptions with more neutral words or having both masculine and feminine words will help you to find a broader talent to apply. There have also been studies that have shown that job descriptions with fewer than 1000 words will attract a more diverse candidate base. This is partly to do with the fact that women and underrepresented candidates are more likely to apply only if they feel they meet 100% of the job requirements.
5. Allow time off for religious and cultural holidays
A more diverse workforce also means that more people will have different holidays they celebrate for religious or cultural purposes. While it may be hard to accommodate every holiday that there might be for every religion, adopting a new time off policy will allow for more inclusivity. This could even as simple as allowing all employees to have a certain number of days off to use every year for religious holidays they observe.
Do you need help with your talent strategy? Reach out to one of our talent experts who can help you build your ideal workforce. 
https://hireforhope.com/wp-content/uploads/2022/12/diverse-workforce-feat.jpg
400
400
hireforhope
https://hireforhope.com/wp-content/uploads/2019/08/AW_HireForHope_Green_8-13-19_Hire-For-Hope-Logo-GRN1-1030x1030.png
hireforhope
2022-12-13 19:52:58
2022-12-13 19:52:58
How to Build a Diverse Workforce