At Hire For Hope, we optimize our own team every day, each playing to our strengths through self-awareness by using behavioral data. By knowing what each of us brings to the table, we are able to leverage, value, and appreciate one another as a unified, optimized team. We practice what we preach by living it, walking it, and breathing it.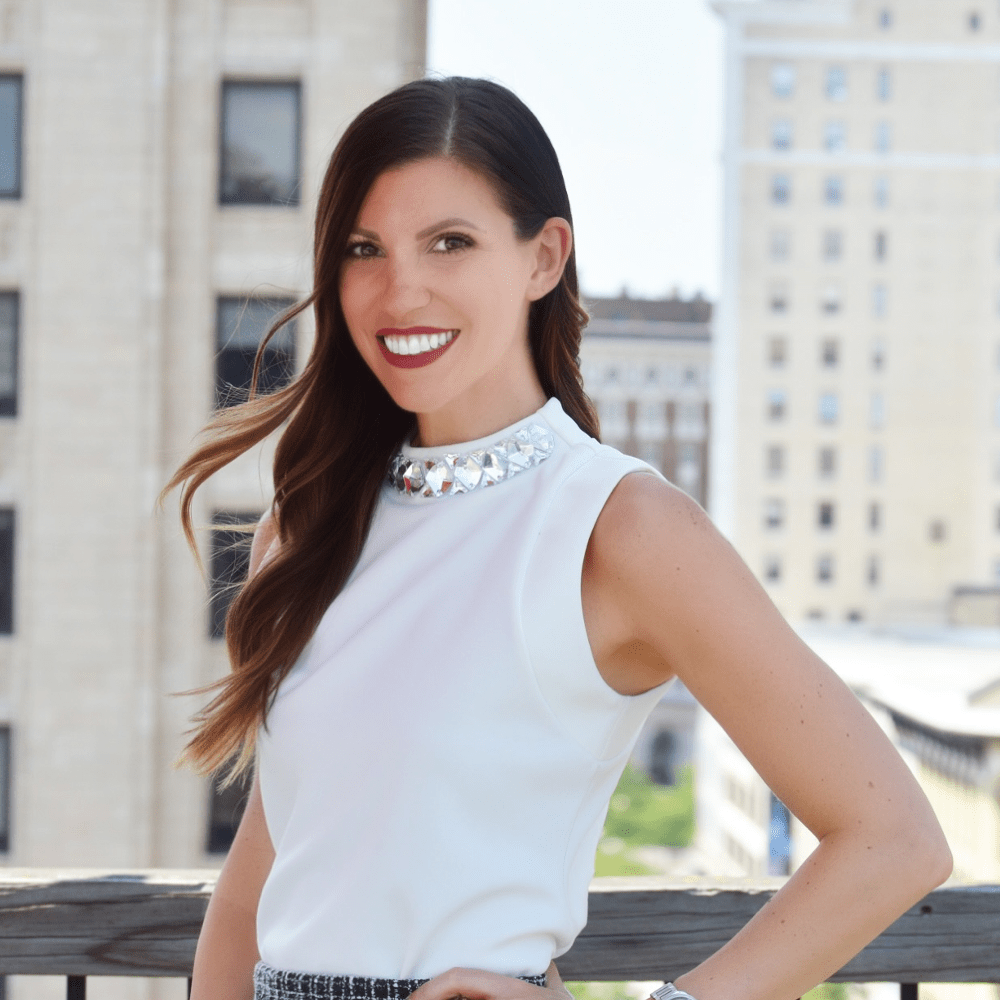 ASHLEY WARD
CEO | Talent Advisor
Hire For Hope
Ashley Ward is the Founder and CEO of Hire For Hope. She leads community involvement, business development and sales, and acts as the liaison between our talent optimization department and our recruiting department. Ashley founded Hire For Hope in 2017 with a mission to start a philanthropic business. 
Prior to founding Hire For Hope, Ashley was an Executive Recruiter for a boutique headhunting firm. Before that, she worked for a freight brokerage business based in Cincinnati and recruited the entire founding team for the new Grand Rapids office. Previous to her work there, she spearheaded the recruiting efforts for a national insurance company based in Grand Rapids. Ashley received her Bachelor's Degree in Psychology from Cornerstone University and advanced through graduate coursework in counseling.
Ashley serves on several executive boards in the West Michigan community. She is on the board for Safe Haven Ministries where she chairs their Corporate Impact Committee, the Mayor's Millennial Advisory Board, and Grand Rapids Sister Cities International's Zapopan Committee. 
Ashley is the proud recipient of recent awards such as Grand Rapids Young Professionals' 2019 Entrepreneur of the Year, Grand Rapids Business Journal's 40 Under 40 in 2019, and Grand Rapids Business Journal's 50 Most Influential Women in West Michigan in 2020.
The proud mother of an 8-year-old daughter, Ashley loves a balance between spending time at home and seeking adventure. She has a passion for travel, has been skydiving three times with more dives planned, and enjoys researching ways to expand her real estate investment portfolio. Ashley's five-year goal includes opening a second Hire For Hope office in a warmer climate.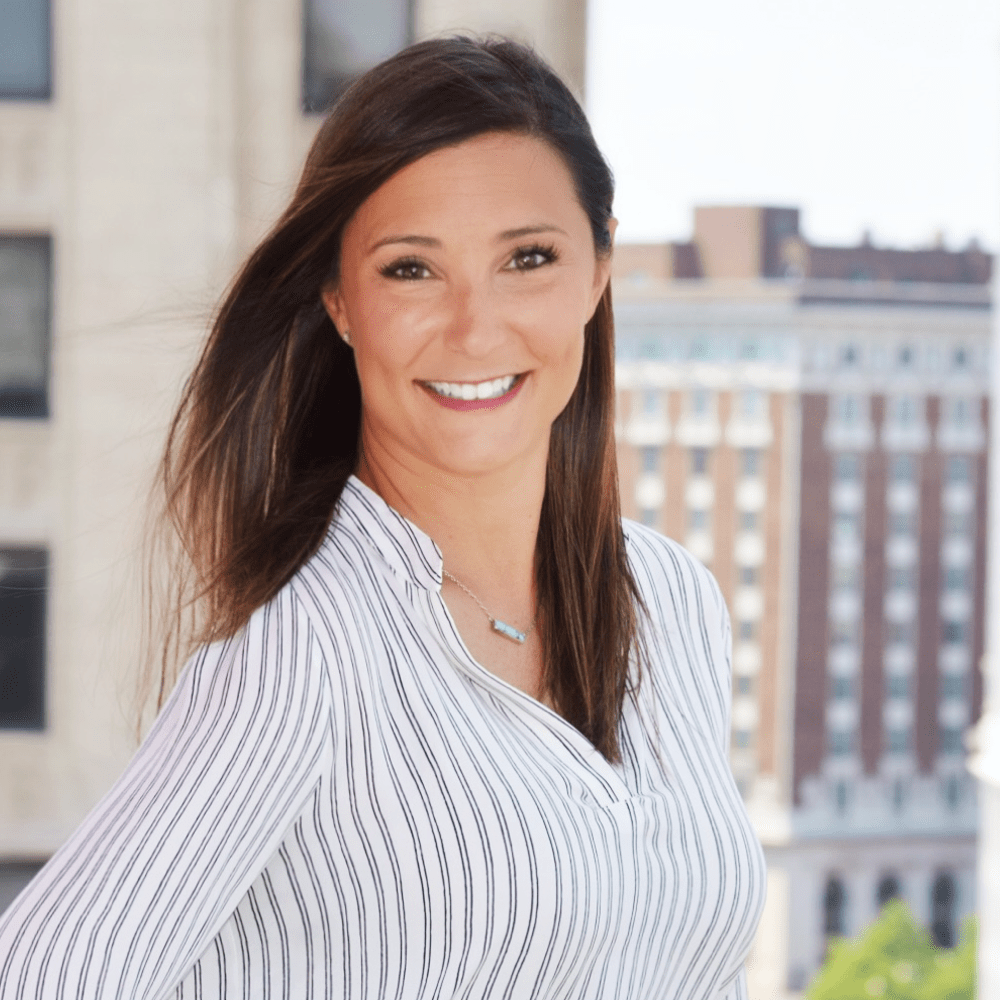 KELLY BOS
Business Manager
Hire For Hope
Kelly Bos is the Business Manager at Hire For Hope. She manages all the behind the scenes responsibilities including account receivables, account payables, vendor relations, inventory, HR and payroll. 
Prior to joining the Hire For Hope team, Kelly worked for a local startup as their Operations Manager and was responsible for developing systems, helping with outside vendors around the country, coordinating logistics, collaborating data that came in and helped with marketing material. Previous to that role, Kelly worked in healthcare for more than 20 years. She worked as a Business Manager for a large private office in Grand Rapids and managed the HR for more than 70 employees. 
Kelly volunteers at Relay for Life and the Leukemia Lymphoma Society. 
She received her Bachelor's Degree in Interdisciplinary Studies from Grand Valley State University with a focus on business management and healthcare. 
Kelly enjoys spending time with her 3-year-old son and her husband. She loves to travel and spend time with family and friends. Kelly's fun fact? She is a bee-keeper and tends to a colony of honeybees in her backyard.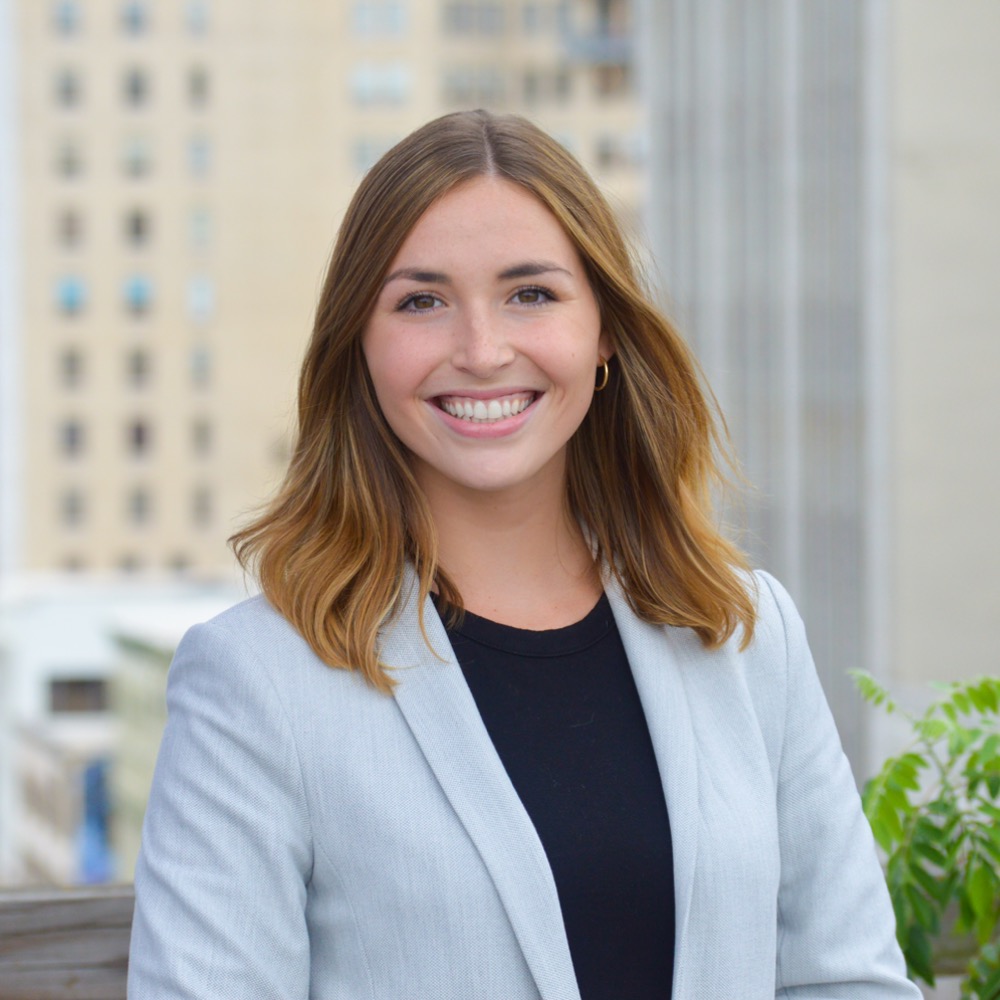 REGAN LANG
Marketing and Recruiting Intern
Hire For Hope
Regan is Hire for Hope's recruiting and marketing intern. She helps with sourcing and recruiting candidates, manages our social media marketing and assists in marketing initiatives, design, brand consistency, analytics and website maintenance.  
She is currently enrolled in Cornerstone University and will be receiving her bachelor's degree in strategic communication and marketing in May 2021.  
Regan was a competitive dancer and is now the volunteer head coach for the Rockford Middle School Dance Team. She also enjoys helping at City Church Rockford's women's events.  
When she's not coaching, volunteering, at school or at work, Regan loves to spend time up north or on a beach with her fiancé and the dog she just rescued. Her passions include traveling, health and wellness, spending time with friends and shopping.  
Regan hopes to one day own her own business and channel her leadership skills into an organization that gives back and makes an impact on the world.