Hire for Hope Brings Recruitment Process Outsourcing (RPO) to Our Company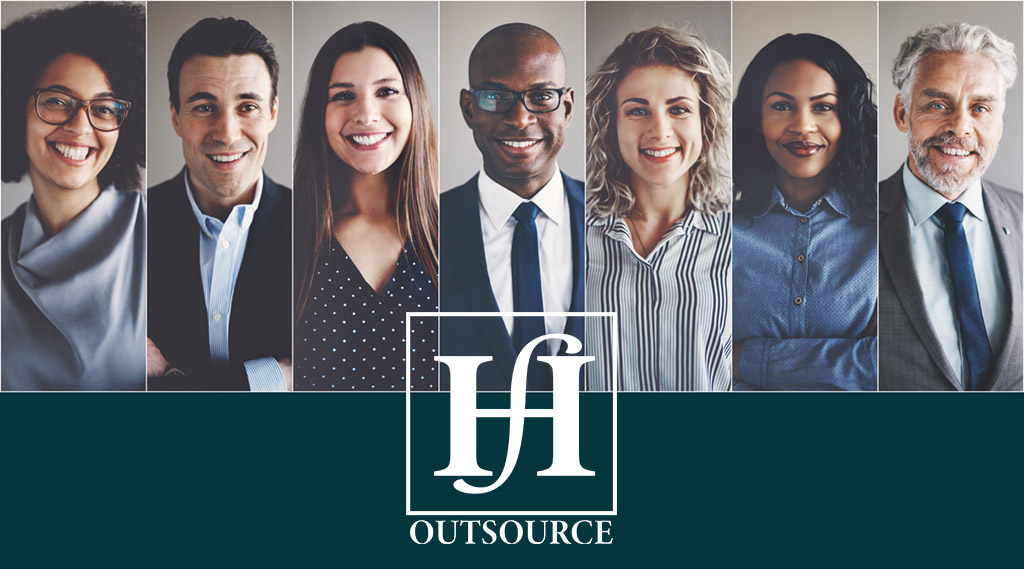 As the U.S. unemployment rate soars to 14.7% — the highest level since the Great Depression — millions of Americans are searching for jobs. Due to such a high-volume applicant pool, Hire for Hope is excited to announce a new recruitment process outsourcing (RPO) division, Outsource. 
Hire for Hope has access to top-notch recruiting platforms, screening processes, candidate assessment tools, and a team of dedicated recruiters. Through Outsource, we will act as the talent acquisition department not only by handling all advertisement job postings, but also by acting as a representation for the company. If a company's hiring goes through ebbs and flows, an RPO is especially beneficial because of our low-risk six or twelve month contracts.
Hire for Hope is thrilled to be able to offer clients this option in addition to their professional recruiting and talent optimization divisions.
"We're so excited to be announcing this new division as we pivot to meet the ever-changing needs of the businesses we work with," says Ashley Ward, the owner of Hire for Hope.
"As we worked with our clients recruiting single positions and implementing talent optimization throughout their businesses, we saw a huge need for those companies who were constantly hiring new talent. Through Outsource, Hire for Hope will be able to take the recruiting process off these companies' plates so they can focus on what they do best. This new division couldn't come at a better time for most companies who are strategizing ways to safely re-enter the workforce and don't have the time or resources that we do to hire top talent." 
Not only will Outsource save companies money, but the real value in outsourcing their recruitment process to a team of specialists is the time it saves. With Outsource, teams will have fewer tasks on their plate, which will allow for greater company and employee success by centering the focus on what they do best.
Learn more about Outsource here: https://hireforhope.com/outsource/
https://hireforhope.com/wp-content/uploads/2020/06/Optimize-Feat.jpg
400
400
hireforhope
https://hireforhope.com/wp-content/uploads/2019/08/AW_HireForHope_Green_8-13-19_Hire-For-Hope-Logo-GRN1-1030x1030.png
hireforhope
2020-06-22 14:12:26
2021-12-20 02:44:59
Our New Division: Outsource