Succession Planning: What it is and why it's so critical for your organization.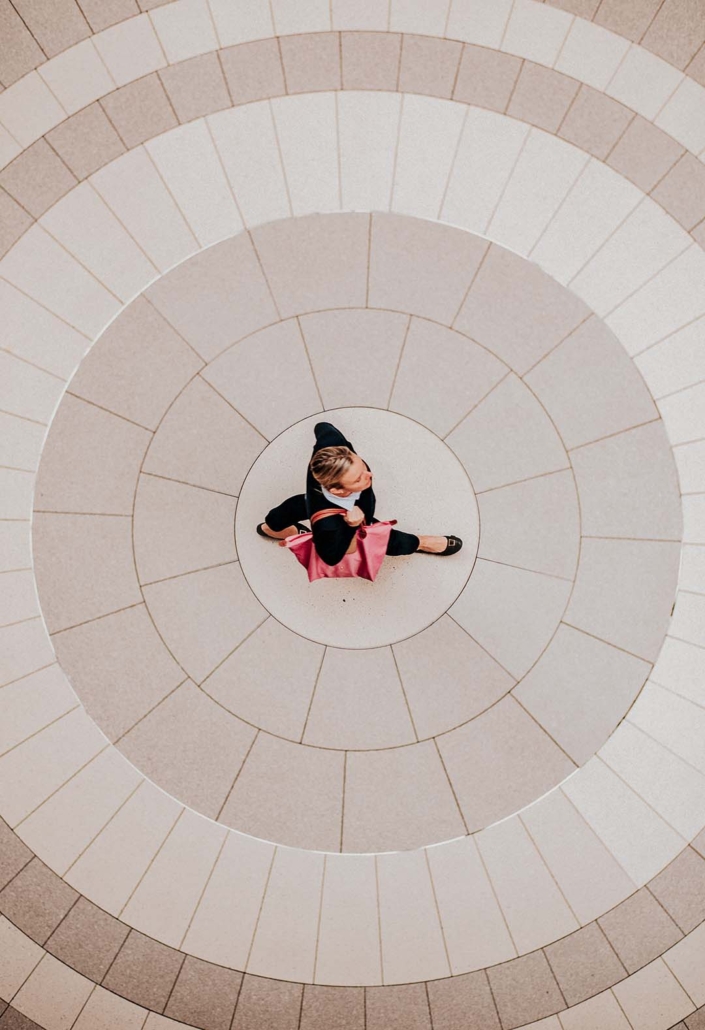 by Tasia Allison
Succession planning is a plan, process, or strategy to replace critical internal roles as the employees in the roles either advance or move on. The best approach to do this well is to identify critical roles in your organization and potential (future) fits well ahead of the time you need them. From there, a detailed plan is put in place to get your identified employee up to speed and retain them for your future need.
Do you really need a succession plan?
Absolutely, yes! For the entirety of my career, people are always coming and going, and people's lives are always changing and without notice.
So, why do you need a succession plan?
Here are a few key reasons:
1. Talent Shortage. We do a significant number of C-suite positions and there are simply not enough candidates in the marketplace with experience. There's a huge gap between middle management and executives that succession planning should be bridging.
2. Onboarding timelines are often long. Even if you immediately found a replacement for your critical role, how long will it take for them to learn the culture? The product? The customers? Get the team onboard? The minimum is usually six months up to 18 months.
3. Productivity. If you lose your top players, your performance always takes a hit while new players get up to speed.
4. Customer experience. This is especially critical if you're service-oriented. Gaps in service or changes in customer service can cause customers to seek alternatives or competitors.
What does a well-executed succession plan look like when top talent leaves?
1. Backfill happens internally almost immediately.
2. Backfill is immediately productive and picks up right where the incumbent left off
3. Customer experience is positive, and customers are retained.
Here are some key elements to consider before putting together a strategy on succession planning.
Identify all your critical roles. Meaning, if they left, your business would suffer a detrimental impact. We recommend considering all your C-Suite or executive roles, sales roles with the highest revenue, and highly technical subject matter experts.
Develop an engagement and retention plan for each individual. Keeping them is always your first line of defense.
Identify internal or external employees for the succession of each role and communicate your organization's intentions.
Create a plan for each successor to develop and train them to take over.
Develop engagement and retention plans for each successor. You're investing too much to let someone poach them. Keep them engaged mentally, emotionally and financially.
Include your successor in everything. Customer visits, executive meetings, layoff discussions, bank visits, and more. There should be total transparency and fluidity between the incumbent and successor. If you're leaving things "off limits", that will be your first pain point in a transition.
Too overwhelmed to know where to start? Start with one role and go from there. Need more help? Reach out to a Talent Consultant at Hire for Hope to get started.
https://hireforhope.com/wp-content/uploads/2022/06/what-is-succession-planning-feat.jpg
400
400
hireforhope
https://hireforhope.com/wp-content/uploads/2019/08/AW_HireForHope_Green_8-13-19_Hire-For-Hope-Logo-GRN1-1030x1030.png
hireforhope
2022-06-14 23:12:49
2022-06-14 23:12:49
What Is Succession Planning?